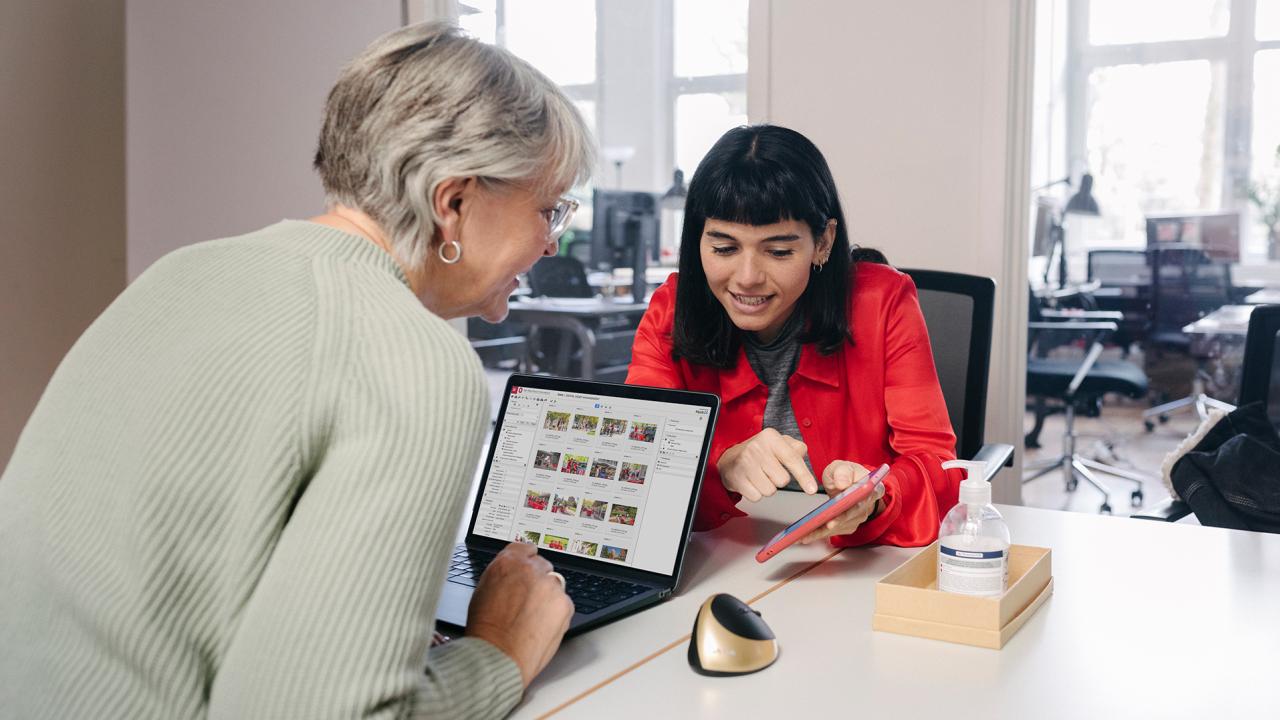 Tools
Marketing and technology tools support your work to promote Ohio State.
Maximize email marketing to Ohio State audiences with Salesforce Marketing Cloud.
Identify broken links, broken images and problems with your site with a quick scan and report card from Monsido.
Create and manage branded, shortened URLs with tracking strategies. Create QR Codes for print materials.
Support data privacy. OneTrust can help manage cookie and privacy consent.
Explore the Ohio State brand to find templates, colors, logos and style guidance for marketing in digital and physical spaces.
Ohio State's web design system creates consistent experiences across the digital landscape for our audiences, while speeding up the process of making user interfaces.